Club FG Live Session : Revoir le set de The Mekanism, LeMarquis ce soir en live !
4 janvier 2018 à 8h55 par La rédaction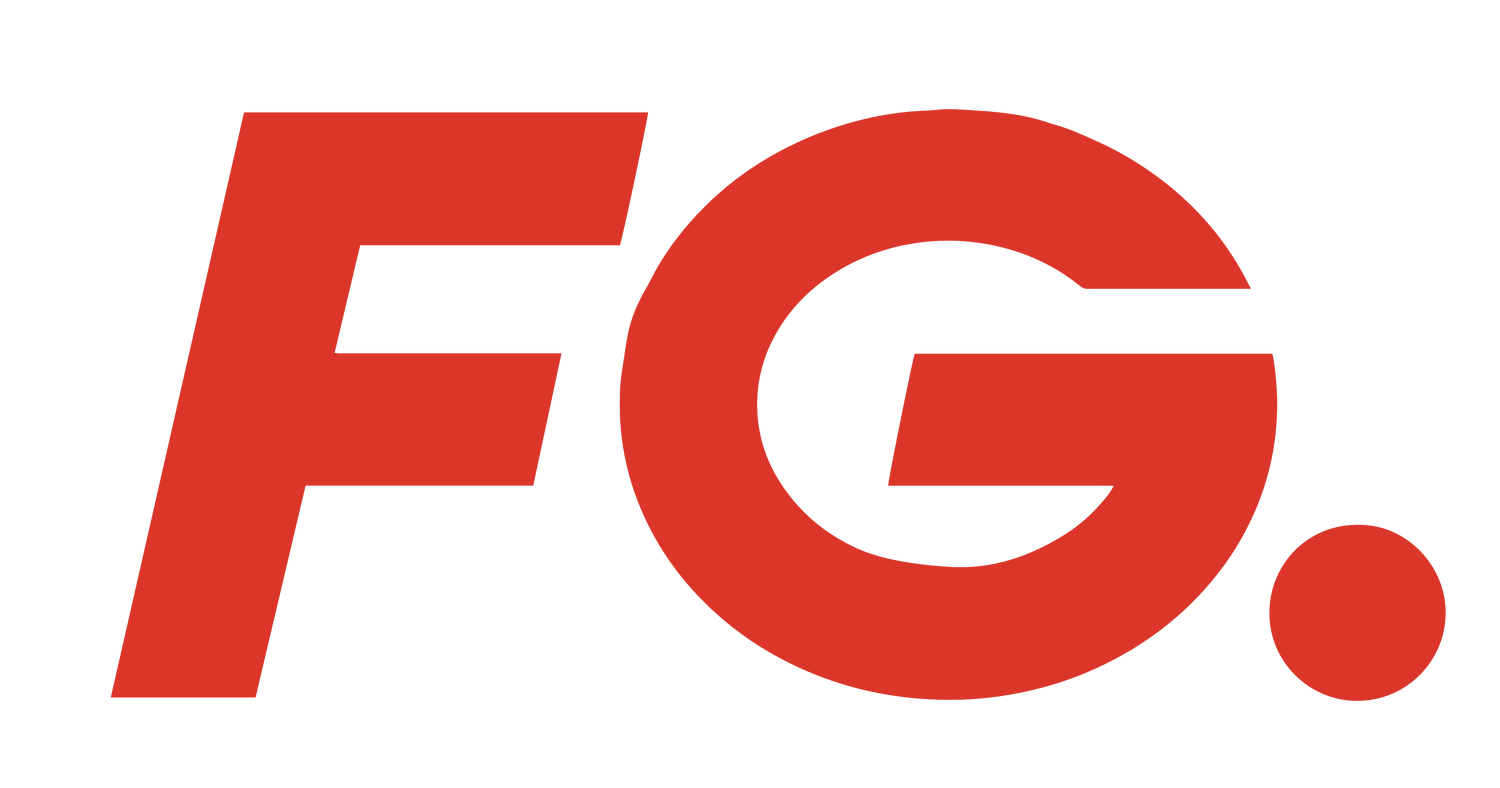 Pour ce début d'année 2018, il fallait forcément vous gâter. C'est donc deux Club FG Live Session que l'on vous offre. On a d'abord reçu hier soir le DJ français The Mekanism pour un mix qu'il qualifie lui-même « d'underground festif groovy » !
Et ce soir, c'est au tour d'un autre DJ français de prendre le contrôle des platines de Radio FG à 23H : LeMarquis !