Cap sur Calvi On The Rocks
10 juin 2019 à 9h49 par Christophe HUBERT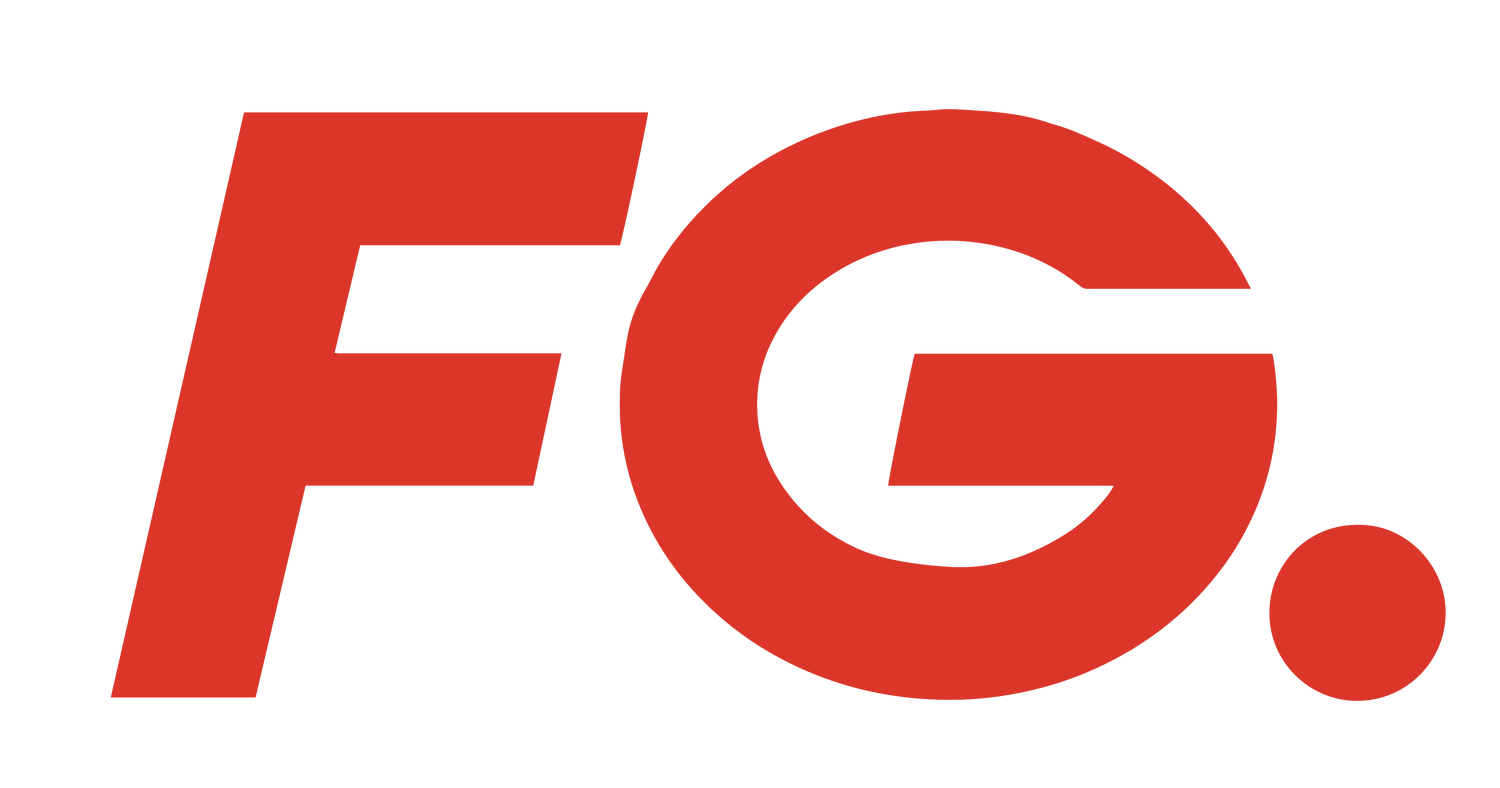 On a beau dire et penser que le festival Calvi On The Rocks est une petite pépite dans le paysage des festivals français mais on a parfois du mal à visualiser.
Prenons donc une photo de l'évènement :
C'est ça Calvi On the Rocks, le meilleur de l'électro sublimant un paysage de rêve, et inversement !
L'édition 2019 se tiendra cette année du 5 au 10 juillet à Calvi, en Haute-Corse.
Un spot entre montagne et mer qui verra se succéder les lives de Feder, Synapson, Bon Entendeur, Para One, Agoria ou encore Yuksek. Bref, du lourd comme d'habitude…
La programmation complète dévoilée :
AYA NAKAMURA / OCTAVIAN (LIVE) / MARC REBILLET (LIVE) / MØME (LIVE) / PEPITE (LIVE) / ROSS FROM FRIENDS (LIVE) / BOOKA SHADE (LIVE) / ÂME VS DENIS HORVAT / GUY GERBER / LOCO DICE / VLADIMIR CAUCHEMAR / BOB SINCLAR presents HOUSE90 / AGORIA / BON ENTENDEUR / FEDER / SYNAPSON / MYTH SYZER / PARA ONE / CLASSICS ONLY presents SECTEUR A (STOMY BUGSY + NEG MARRONS + ARSENIK) / HAUTE (LIVE) / CLAIRE LAFFUT / BOSTON BUN VS PEDRO ''BUSY P" WINTER / MYD / LA FLEUR / MARTIN BUTTRICH / KONSTANTIN SIBOLD / KEVIN SAUNDERSON / YUKSEK / LAZARE HOCHE / MOLLY / TEKILATEX / CLAAP! & SANTANA / HYPNOLOVE / GOOSE / LEBRON / PABELS / JUAN (LIVE) / SOLSTICE / LES 7 SALOPARDS / ANDREAS TOME / MELODY RA+RE / DANIEL WEIL / DAVID REYNER / SIMO JETTOU / FŸM & FABIO