Coup de cœur FG : 'Will You Be The One' de Random Soul et Dutchican Soul
3 janvier 2022 à 11h29 par Antony HARARI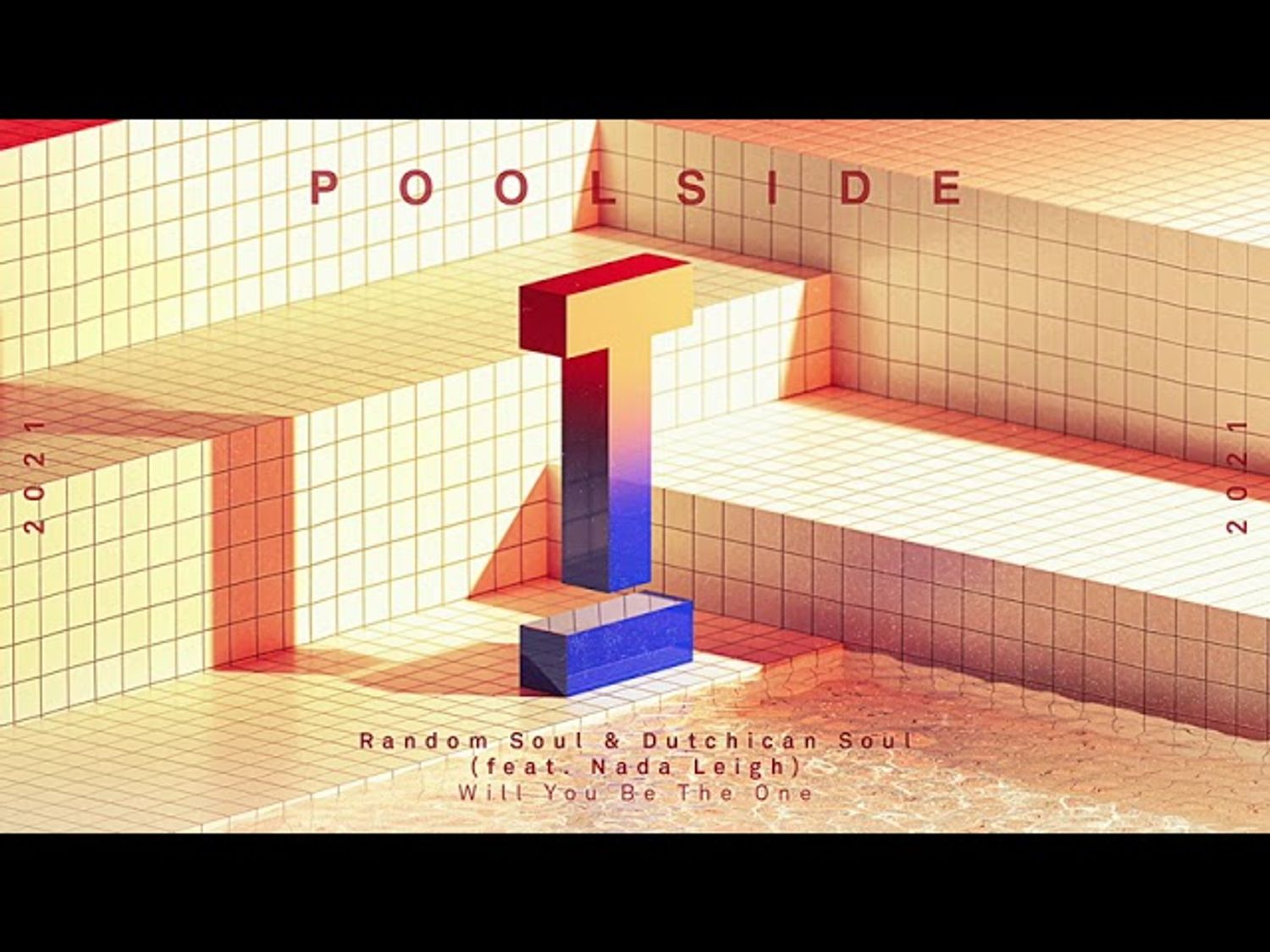 'Will You Be The One' de Random Soul et Dutchican Soul
Crédit: Youtube Officiel Toolroom Records
C'est le moment de retrouver notre coup de cœur du jour.
Pour bien démarrer l'année en beauté, on a choisi pour vous une belle pépite House et je suis sûr que vous penserez exactement la même chose après l'avoir entendue.
Will You Be The One est le fruit de l'association entre Random Soul et Dutchican Soul avec un vocal de grande qualité de la chanteuse australienne Nada Leigh.
Le duo australien Random Soul et le projet Dutchican Soul du hollandais Niels Schroder signent un très bon son de House vocale qui était sorti sur Toolroom Records. Un label devenu un véritable fournisseur de bonne House.
Tout comme le Starter FG à retrouver tous les jours à partir de 20H !
---