Sortie : nouvel album pour Rudimental
3 septembre 2021 à 7h53 par Antony HARARI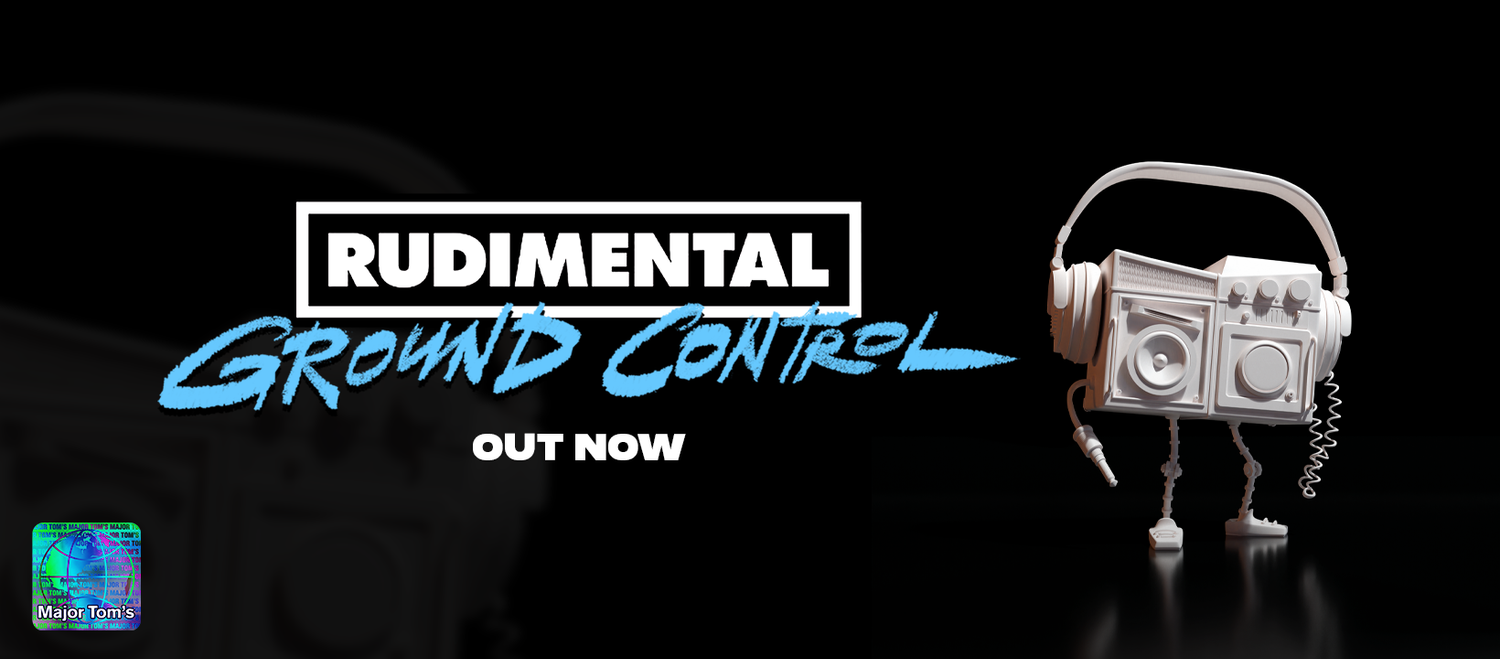 Rudimental - Album 'Ground Control'
Crédit: Facebook Officiel Rudimental
Déjà dix ans de carrière le groupe britannique. Et surtout déjà un quatrième opus pour Rudimental avec la sortie aujourd'hui de Ground Control.
Il arrive deux ans après la sortie du précédent Toast to our Differences qui contenait notamment le tube planétaire These Days avec Macklemore et Jess Glynne.
Et c'est même un double album que dévoile aujourd'hui Rudimental qui sait jongler entre drum and bass, House, tech house et d'autres styles encore pour un opus prenant différentes directions. Ground Control est d'ailleurs composé de deux parties de huit tracks chacune.
On y retrouve plusieurs morceaux déjà connus comme Come Over avec Anne-Marie, Straight From The Heart avec Nørskov ou Be Somebody avec James Vincent McMorrow.
Ground Control Side A
1. Come Over ft. Anne-Marie & Tion Wayne
2. Jumper ft. Kareen Lomax
3. Straight From The Heart ft. Nørskov
4. Ghost ft. Hardy Caprio
5. Rudimental x MJ Cole – Remember Their Names ft. Josh Barry
6. Rudimental x James Vincent McMorrow – Be Somebody
7. Be The One ft. MORGAN, Digga D & TIKE
8. Handle My Own ft. Ella Henderson
Ground Control Side B
1. Rudimental x Skream – So Sorry
2. Distance ft. Maverick Sabre & Kojey Radical
3. Make Your Move ft. Nørskov & Keeya Keys
4. Rudimental x The Game x D Double E x Backroad Gee – Instajets
5. Krazy ft. Afronaut Zu
6. Hostess ft. MORGAN
7. C'est Fini ft. RV & Lowkey
8. Rudimental x 2fox – Keep Your Head Up ft. Hamzaa & House Gospel Choir
---