THE CHAINSMOKERS ENTRENT DANS L'HISTOIRE
10 mars 2017 à 11h11 par La rédaction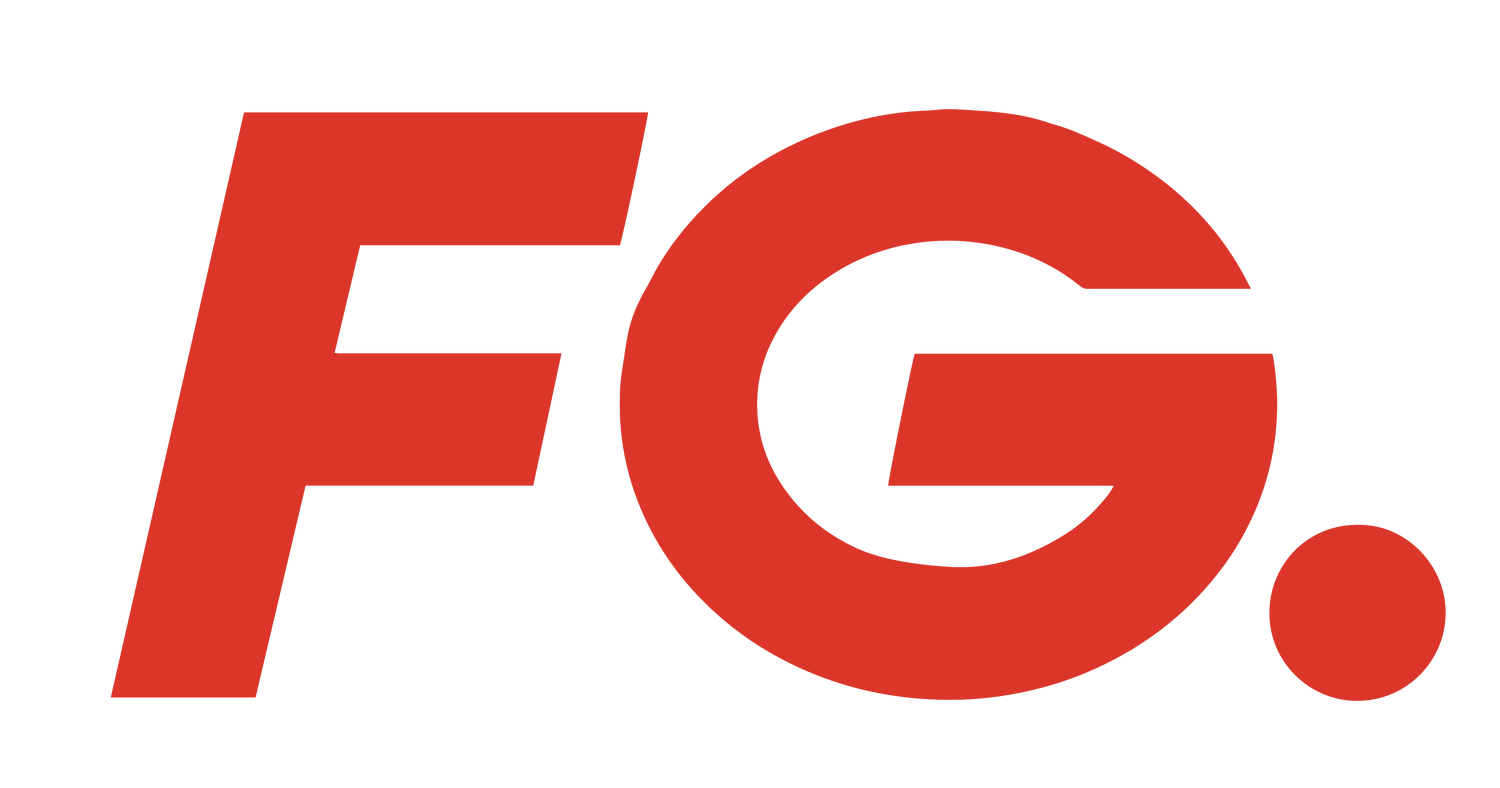 Le duo The Chainsmokers bat décidemment des records pour des artistes électro.

On savait que « Closer », le single qui la propulsé sur le devant de la scène était un énorme succès, on apprend que le duo New Yorkais fait avec « Closer », « Something just Like This » et « Paris », désormais jeu égal avec les Beatles et les Bee Gees dans le cercle très fermé des groupes ayant eu simultanément trois titres dans le top 10 des meilleures ventes !

Notez enfin que The Chainsmokers sortira prochainement, le 07 avril, leur premier album «Memories... Do not Open».