THE CHAINSMOKERS, DEJA UN NOUVEAU SINGLE…
28 mars 2017 à 10h59 par La rédaction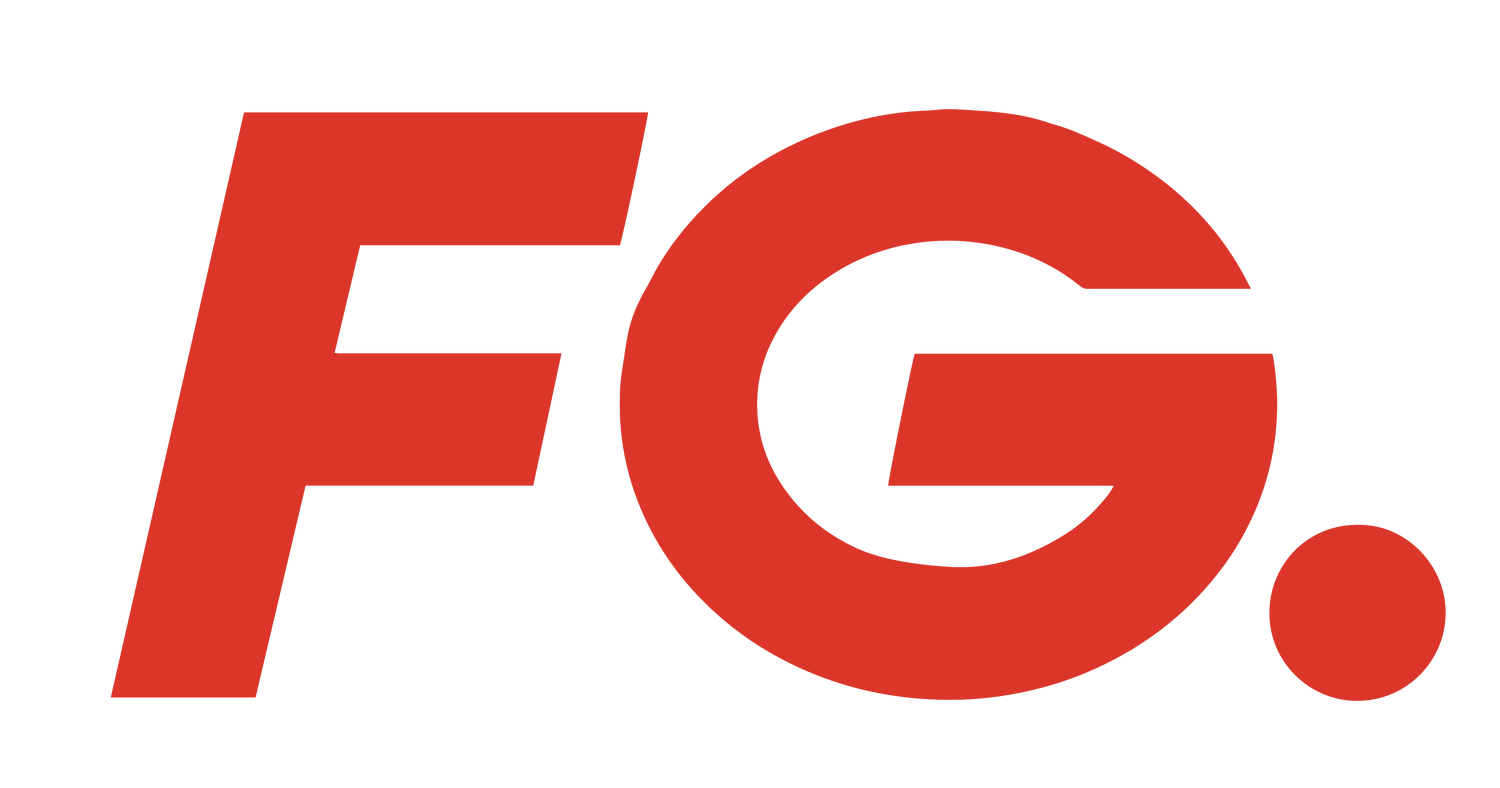 A cette vitesse-là, c'est un article quotidien qu'il va nous falloir écrire concernant The Chainsmokers ! Quand le duo américain n'est pas en tournée, il bat des records historiques dans les charts, quand il ne se produit pas dans un énorme festival, il sort un nouveau single.

Aujourd'hui, place à la musique avec un nouvel extrait de leur album à venir intitulé « Memories…Do Not Open ».

Après « Paris » et « Something Like This » en collaboration avec Coldplay, The Chainsmokers présente « The One » track qui surprendra les fans car il s'agit plus d'une balade qu'un son à effets immédiats sur les dancefloors.