Robert Hood est de retour avec un nouvel EP
13 octobre 2020 à 17h26 par Jean-Baptiste Blandin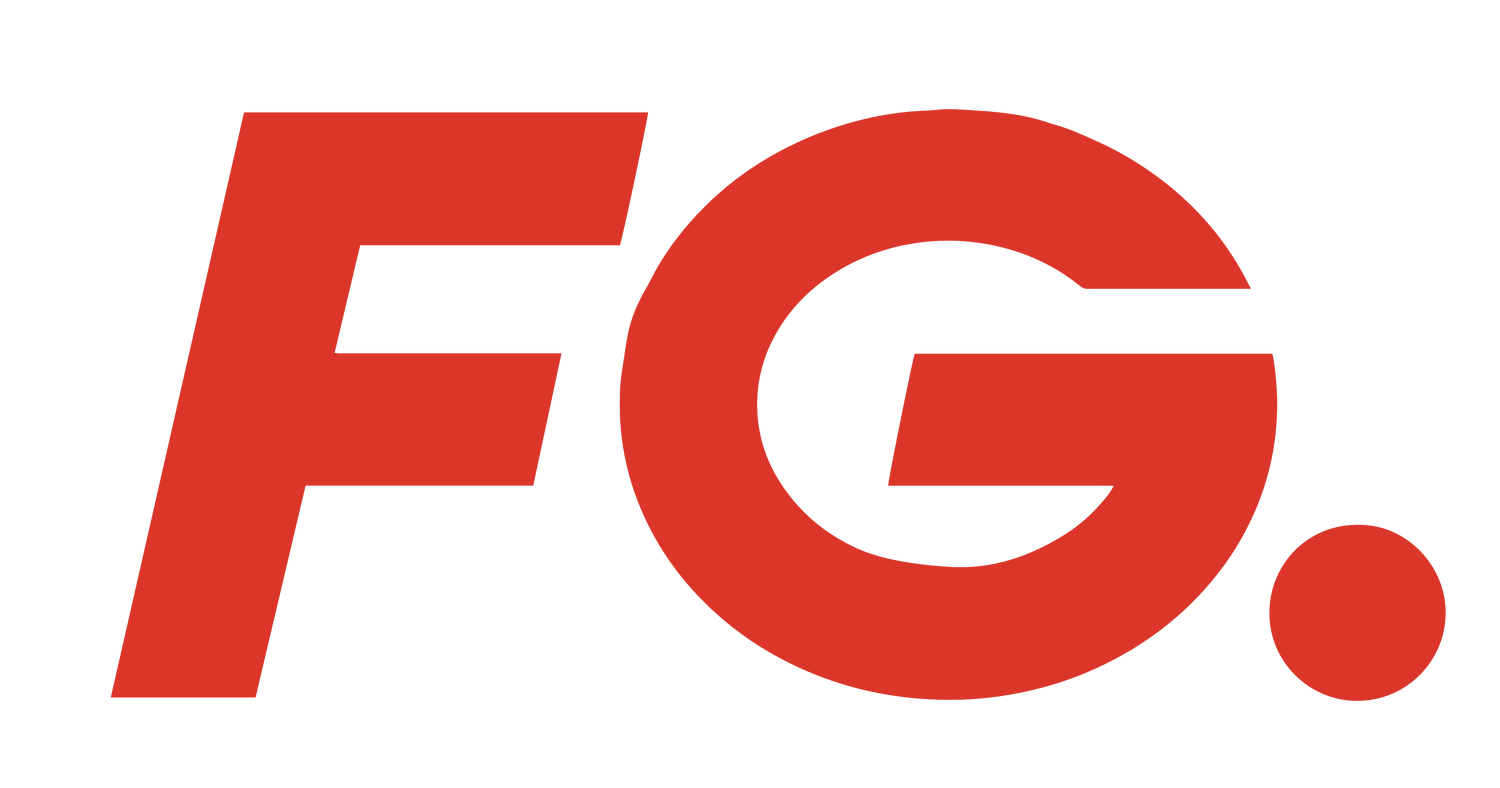 Robert Hood, l'un des pionniers de la techno revient avec un EP de 4 titres intitulé « Nothing Stops Detroit ».
Le producteur mythique de Détroit met donc en avant ses origines dans cet opus tout en reprenant son style légendaire. Un nouvel EP qui arrive à point nommé après son projet « The Struggle/Save the Children » réalisé en duo avec sa fille sous le pseudo Flooplan.
Un superbe cadeau en attendant la sortie d'un nouvel album prévu pour cet hiver, 26 ans après Minimal Nation.
Pour le découvrir rendez-vous ici
Tracklist :
A1 Nothing Stops Detroit
A2 7 Mile Dog
B1 Ignite A War
B2 The Cure