Nouveauté : Kygo sort l'inédit Remind Me To Forget.
16 mars 2018 à 9h21 par La rédaction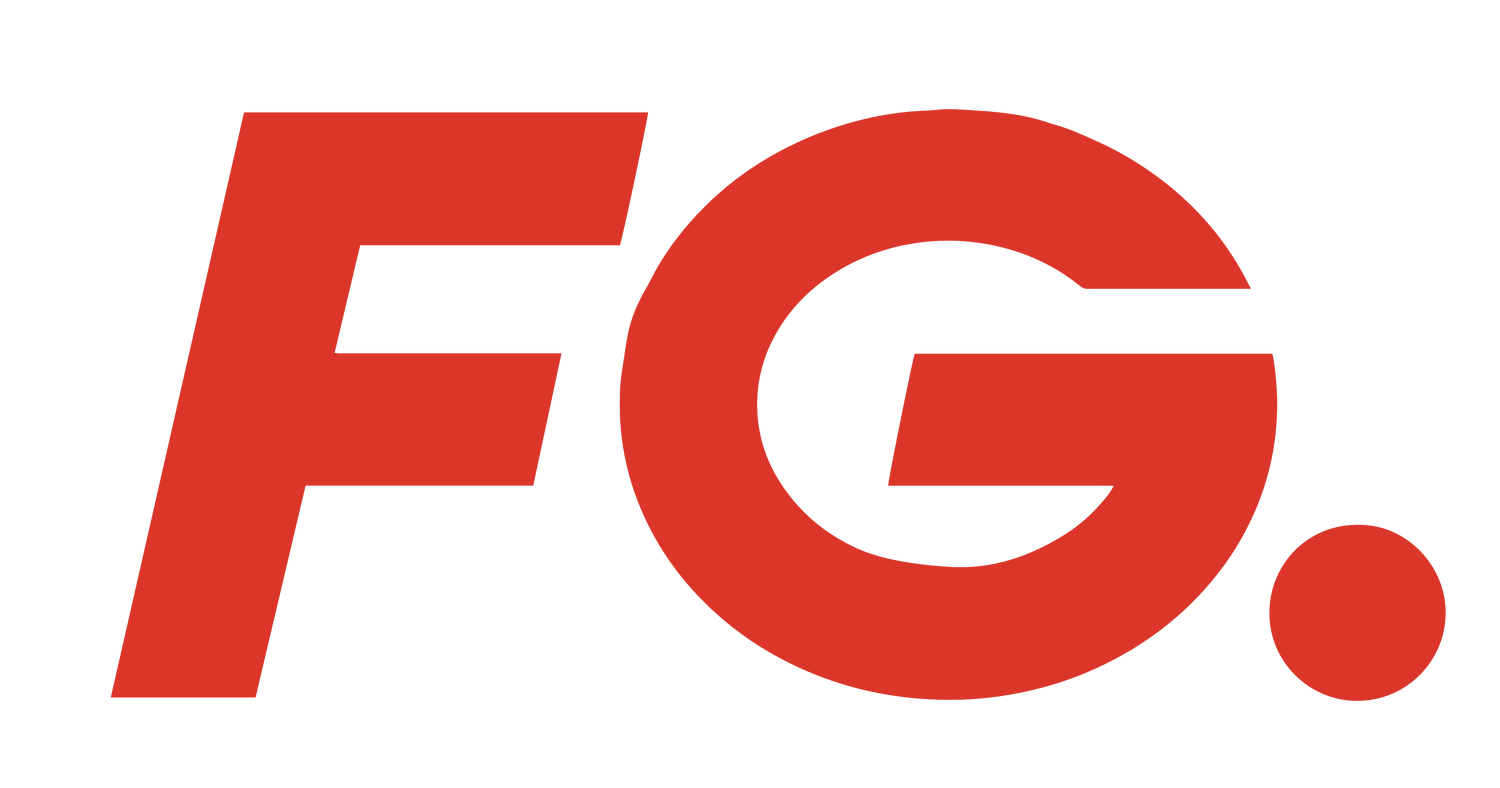 Avec un nouvel album sorti fin 2017 et son Kids In Love Tour qui passera bientôt par l'Amérique du Nord, on ne s'attendait pas trop à la sortie d'un titre inédit de la part de Kygo. Pourtant, le producteur norvégien dévoile aujourd'hui un nouveau morceau intitulé Remind Me To Forget en featuring avec le chanteur américain Miguel.