Nelly Furtado surprend pour son retour !
21 septembre 2016 à 10h46 par La rédaction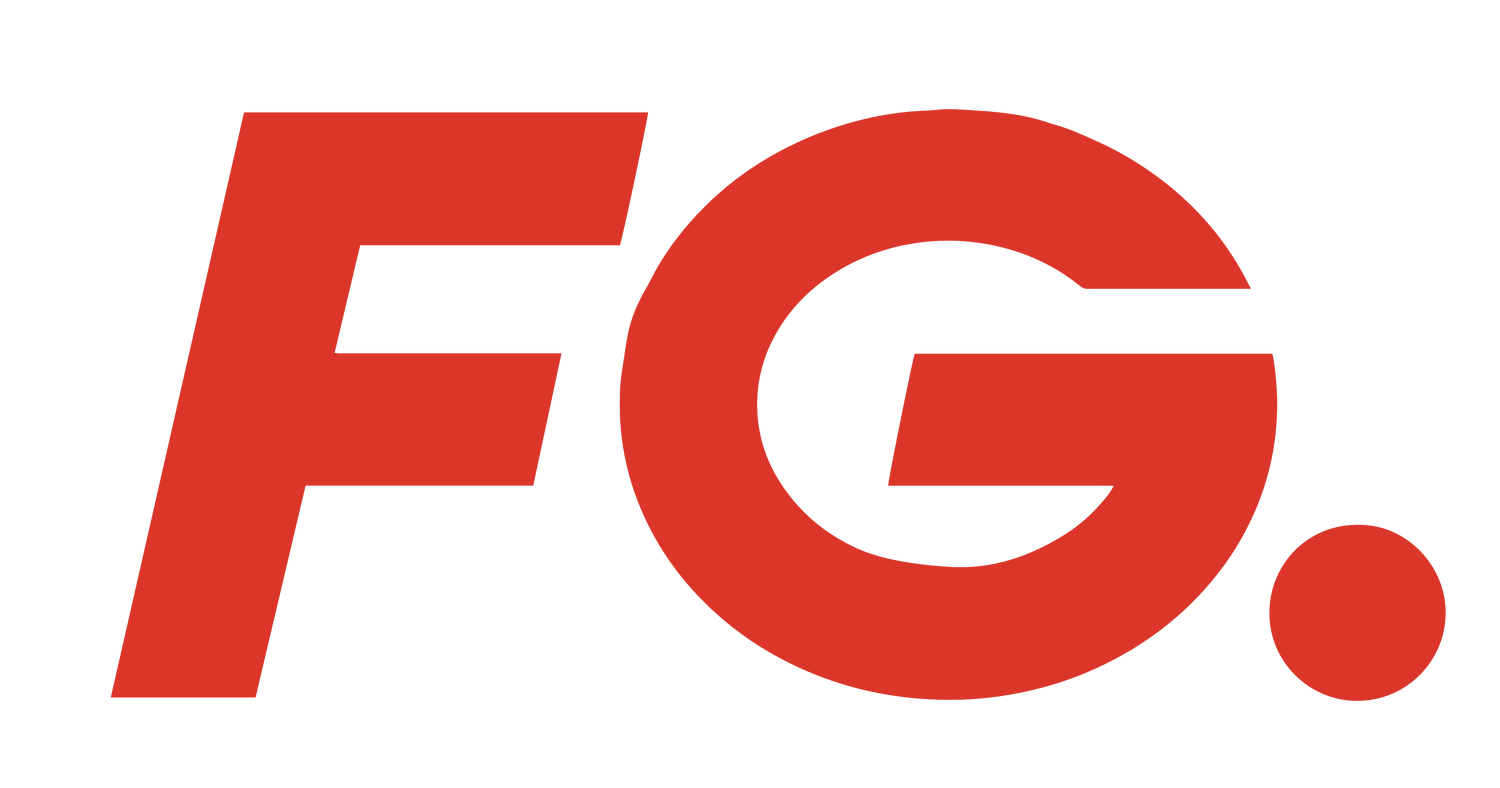 Pour son prochain album, la chanteuse canadienne semble vouloir prendre un autre virage musical. Il faut dire que Nelly Furtado a toujours aimé changer de style entre son tube I'm Like A bird, puis les titres comme Maneater ou Say it Right en passant par un album en espagnol.
Cette fois-ci, en tous cas pour le nouveau single Islands Of Me, on s'oriente vers des synthétiseurs et de l'électro. Le morceau figurera sur l'album The Ride, prévu pour mars 2017 et dont le son est décrit par Nelly Furtado elle-même comme de la pop alternative.