LOUIE VEGA EN MIX SUR RADIOFG !
17 février 2018 à 6h00 par La rédaction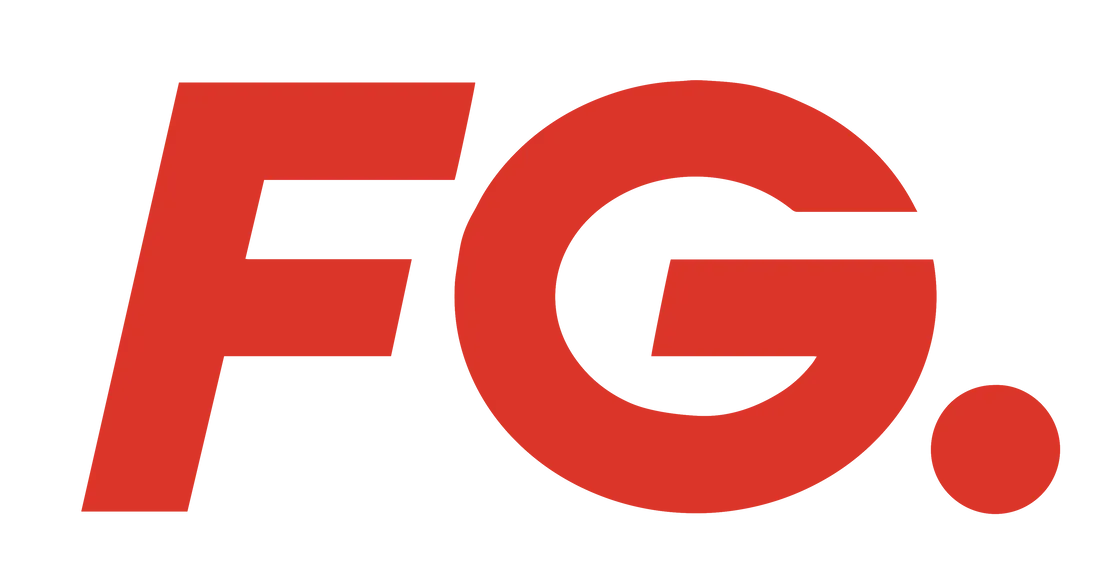 Glitterbox Recordings, le seul et unique label disco du XXIe siècle, nous gâte avec sa toute dernière sortie "Love Injection" !

Sélectionnée par le patron du label Simon Dunmore (également boss de Defected), la compilation rassemble plus de 40 titres… et quand on dit titres, on parle des meilleurs sons disco et house music.

KiNK, Julio Bashmore, Purple Disco Machine, Folamour, Midland, CamelPhat et Hot Toddy sont de la partie et nous prouvent que l'esprit disco est vivant et se porte à merveille, comme l'incarne à Ibiza et à Londres, le succès des soirées Glitterbox.

Un des points culminants de la compile est l'hymne house de 2017 de Kink « Perth ». Il incarne les sons actuels de Glitterbox.

A l'occasion de la sortie imminente de cette compilation, notez que la légende de la house music Louie Vega (moitié des Masters At Work) sera en mix ce mercredi 21 février sur RadioFG, dans le cadre de la résidence des soirées Glitterbox ! RDV à partir de minuit pour un set qui s'annonce blindé de pépites et d'anthems house !
CD 1
1. Change - "Searching"
2. Gwen Guthrie - "It Should Have Been You" (12" Single Mix)
3. Melba Moore - "Mind Up Tonight"
4. Alton McClain & Destiny - "It Must Be Love"
5. BB Boogie featuring Monica Blaire - "Sweating And Shaking" (On The Dance Floor)
6. Rapson featuring Nathan Thomas - "Heat" (OPOLOPO Remix)
7. Hot Toddy - "In The Genes"
DJ Chus presents The Groove Foundation - "That Feeling" (Accapella)
8. Angelo Ferreri - "The Real Ghetto" (Extended Mix)
Nick Curly - "Between" (Accapella)
9. Julio Bashmore featuring J'Danna - "Rhythm Of Auld"
10. Detroit's Filthiest featuring Amina Ya Heard - "Handprint" (Instrumental)
11. Montana Sextet featuring Nadiyah - "Who Needs Enemies" (With A Friend Like You) (Club Version)
12. Kathy Brown - "You Give Good Love" (DnA Funky Bass Mix)
13. The Emotions - "I Don't Wanna Lose Your Love"
14. Sophie Lloyd featuring Dames Brown - "Calling Out"
15. David Harness - "We Got It"
16. Purple Disco Machine & Boris Dlugosch featuring Karen Harding - "Love For Days" (Kenny Dope Mix)
17. Reboot - "The Frenchie Thing"
18. The Joi-Fuhl featuring ShezAr - "Don't You Worry" (B's Spen & Reelsoul Believe Dub)
19. Jomanda - "Got A Love For You" (Hurley's House Mix)
20. Sylvester - "Dance (Disco Heat)" (Louie Vega Re-Touch
21. Reverendos Of Soul - "So Special" (Micky More & Andy Tee Edit)
22. Folamour - "Devoted To U"
CD 2
1. The Originals - "Down To Love Town" (Long Version)
2. Urban Blues Project present Michael Procter - "Love Don't Live" (Original Vibe Mix)
3. Daryl Hall & John Oates - "I Can't Go For That (No Can Do)" (Extended Club Mix)
4. Sísý Ey - "Restless" (Crazy P Extended Vocal Mix)
5. Midland - "Double Feature"
Bongoloverz featuring An-Tonic - "Power of Music" (Accapella)
6. Gerd Janson & Shan - "Surrender"
7. Ruffneck featuring Yavahn - "Everybody Be Somebody"
8. Barbara Tucker - "Think About It" (Spen & Thommy's Summer Of Dub Mix)
9. Kink - "Perth"
Eli Escobar - "Handz Up" (Accapella)
10. Marc Evans - "Given Me Joy" (Muthafunkaz 12" Mix)
11. CeCe Rogers - "Someday" (Club Mix)
12. Womack & Womack - "Teardrops" (Extended Remix)
13. Shirley Lites - "Heat You Up (Melt You Down)" (2012 Remaster)
14. Shakedown - At Night (Shakedown Galactic Boogie Mix)
15. CamelPhat & Elderbrook - "Cola" (Mousse T.'s Glitterbox Mix)
16. Klement Bonelli - "Henry's Way"
Mike Dunn presents The MD X-Spress - "Deep Down (The Underground)" (Accapella)
17. John Julius Knight - "Larry's Jam" (Cleptomaniacs Nugget Mix)
18. J Boogie's Dubtronic Science featuring The Pimps of Joytime - "Go To Work" (Hot Toddy Remix)
19. 95 North - "Let Me Tell Ya"
Mike Dunn presents The MD X-Spress - "Git Cho House On (Children)" (Accapella)
20. Luke Solomon featuring Queen Rose & Amy Douglas - "Light You Up"
21. Paul Johnson - "Follow This Beat" (Original Re-Edit)