LES TUBES DE L'ETE 2016, SELON SHAZAM
30 mai 2016 à 9h25 par La rédaction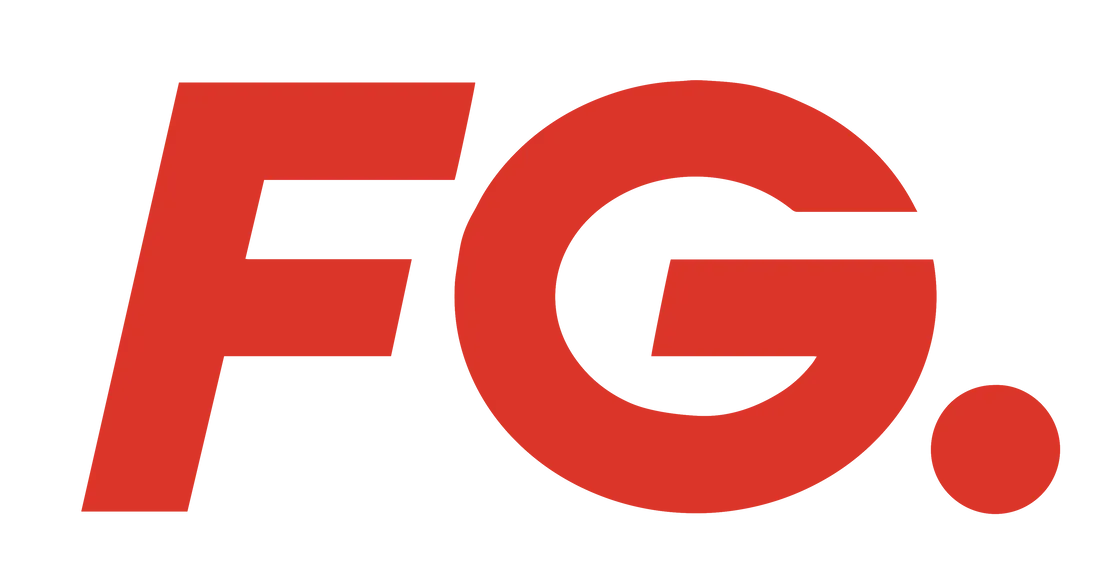 Une boule de cristal, et surtout une bonne dose d'algorithmes et de suivi serré de notre consommation musicale, et voilà que Shazam nous sort la liste des tubes de l'été 2016.

La musique étant comme la météo, une science pas du tout exacte, Shazam ne se mouille pas et livre quand même 12 titres.

Les voici :

1. Drake "One Dance"
2. Desiigner "Panda"
3. Calvin Harris and Rihanna "This Is What You Came For"
4. Kiiara "Gold"
5. The Strumbellas "Spirits"
6. Gnash feat. olivia o'brien's "I Hate U, I Love U"
7. Jason Derulo "If It Ain't Love"
8. Dua Lipa "Hotter Than Hell"
9. Era Istrefi "Bonbon"
10. Keith Urban's "Wasted Time"
11. The Chainsmokers feat. Daya's "Don't Let Me Down"
12. Justin Timberlake's "Can't Stop The Feeling!"