LE TOP SHAZAM DE L'AMSTERDAM DANCE EVENT
2 novembre 2016 à 10h43 par La rédaction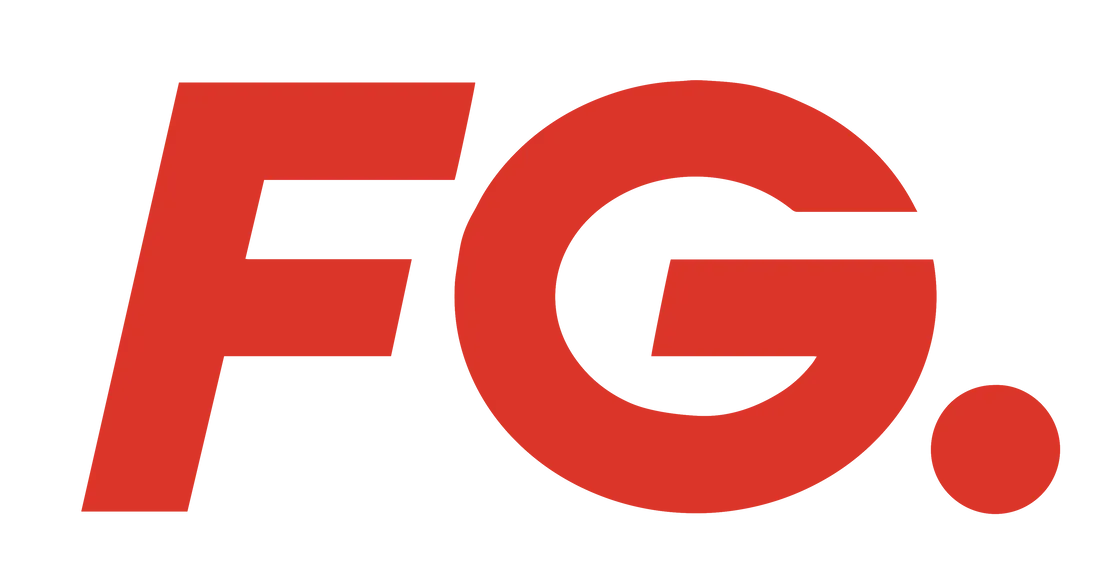 Il y a quelques jours, RadioFG vous faisait vivre l'évènement DJ de l'année, l'Amsterdam Dance Event.
Une semaine de travail, de business, d'échanges autour des musiques électroniques. Mais l'ADE c'est également pléthore de soirées éparpillées dans toute la ville avec notamment l'Amsterdam Dance Event.

L'occasion pour les artistes de proposer notamment leurs nouveautés, ce qui fait que Shazam a beaucoup été utilisé. Justement, l'ADE livre le top Shazam de l'évènement… le voici...
#10: Sam Feldt and Lucas and Steve – "Summer on You"
#9: Deorro feat. Elvis Crespo – "Bailar"
#8: Galantis & Hook N Sling – "Love On Me"
#7: Martin Garrix Feat. Bebe Rexha – "In The Name of Love"
#6: Mike Perry Feat. Shy Martin – "The Ocean"
#5: Sak Noel & Salvi Feat. Sean Paul – "Trumpets"
.
#4: Hardwell & Jay Sean – "Thinking About You"
#3: Jonas Blue Feat. JP Cooper – "Perfect Strangers"
#2: Fais & Afrojack – "Used To Have It All"
#1: Calvin Harris – "My Way"