David Guetta ajoute deux noms à sa résidence d'été !
16 juin 2018 à 12h00 par La rédaction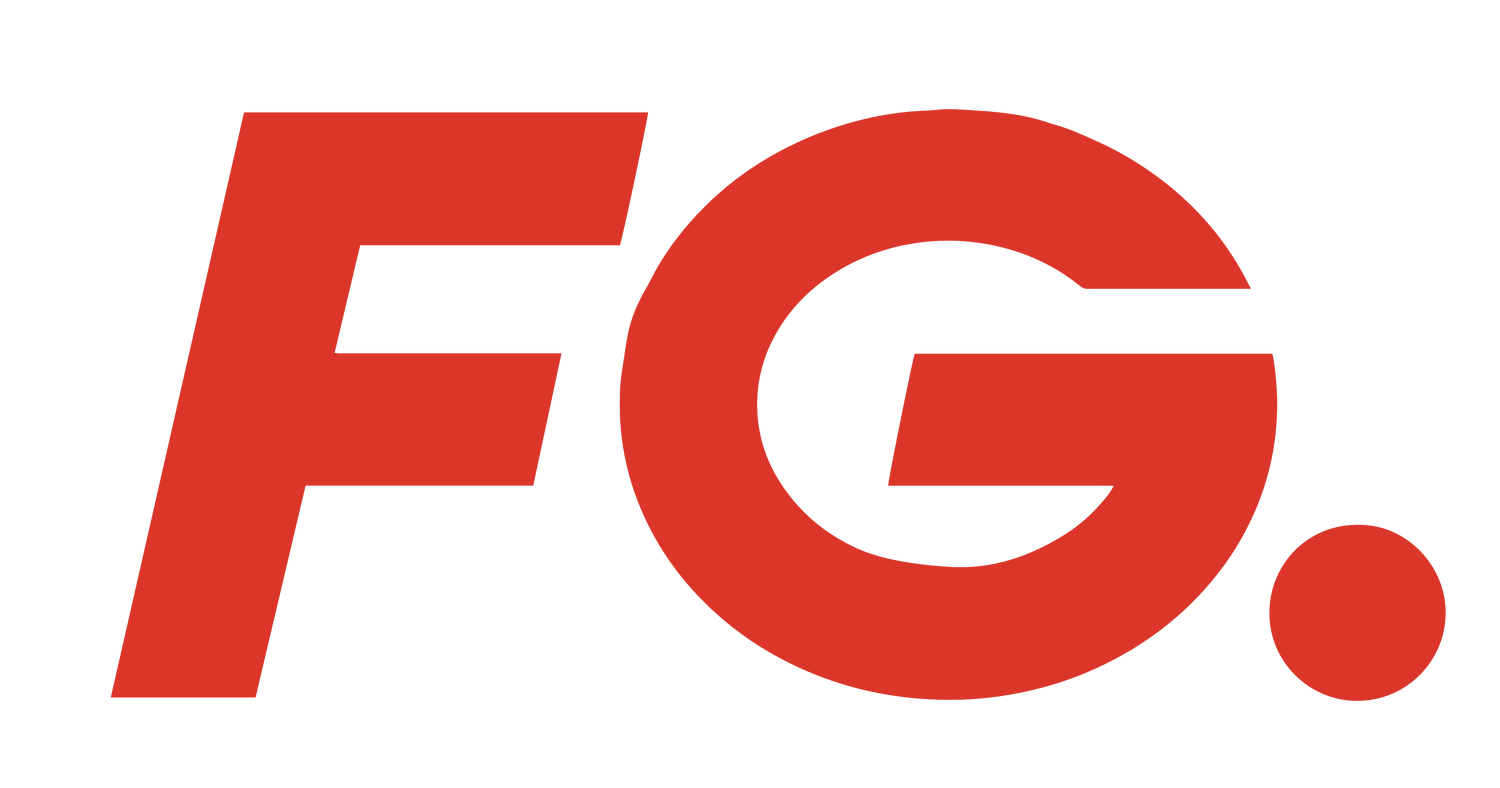 La saison d'Ibiza vient à peine de démarrer et il y a déjà des nouveautés !
David Guetta vient tout juste d'annoncer un sacré renfort. Le célèbre duo Chainsmokers rejoint la résidence BIG du DJ français, pour deux dates.
We're ready to go BIGGER than BIG when @TheChainsmokers join @davidguetta at @ushuaiaibiza on June 25th and July 16th! #BIGtheparty #ushuaiaibiza

Tickets: https://t.co/QgmoGlXZQx pic.twitter.com/o0mJHk6Hyp

— BIG (@BIGtheparty) 12 juin 2018
Alors Save the date ! Le 25 juin, et le 16 juillet, le duo mondialement connu grâce à son titre Closer s'ajoute aux nombreuses pointures qui accompagnent déjà l'interprète de Flames. Une suite assez logique tant on connait les hits des Chainsmokers, duo qui aura marqué la saison.
Don Diablo, Feder, Alesso, ou encore Olivier Heldens font aussi partie du line-up de la résidence d'été BIG à l'Ushuaïa Ibiza.