DANCE MUSIC SYMPHONY
28 juin 2016 à 9h04 par La rédaction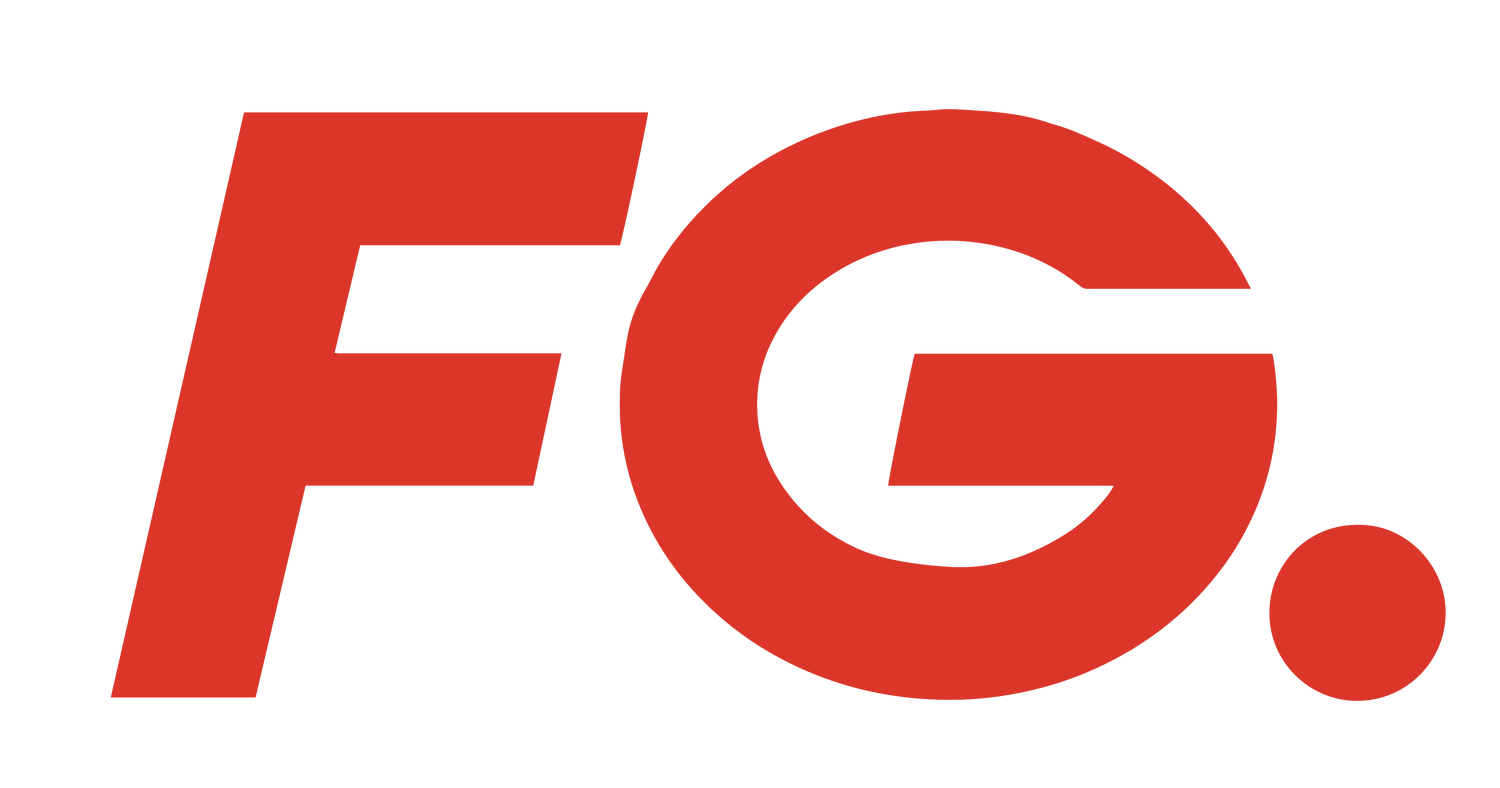 Arrêtons de croire qu'il y a des fossés indépassables entre les artistes, entre un DJ et un chef d'orchestre.
Pour vous en convaincre, voici le projet « Dance Music Symphony », véritable pont jeté entre l'électro et la musique classique.

C'est le musicien Hans Ek qui a eu l'idée de revisiter pas moins de 17 titres mille fois entendus sur les dancefloors et signés Calvin Harris, Avicii, Daft Punk, Nina Kraviz, Skrillex, Martin Garrix, etc...

Mieux, le Dance Music Symphony sera entièrement joué le 2 juillet prochain au Bråvalla Festival et par 85 musiciens.
On y retrouve les titres suivants :
01 Swedish House Mafia: "Greyhound"
02 Ten Walls: "Walking with Elephants"
03 Massive Attack: "Unfinished Sympathy"
04 The Knife: "Silent Shout"
05 Faithless: "Insomnia"
06 The Chemical Brothers: "Galvanize"
07 Ellen Allien & Apparat: "Retina"
08 Skrillex: "First of the Year (Equinox)"
09 Nina Kraviz: "Walking in the Night"
10 Aphex Twin: "#3"
11 Deadmau5: "Strobe"
12 Martin Garrix: "Animals"
13 Calvin Harris, Alesso, Hurts: "Under Control"
14 Avicii: "Levels"
15 Underworld: "Born Slippy (Nuxx)"
16 Energy 52: "Cafe Del Mar"
17 Daft Punk: "Aerodynamic"