LES TITRES EXCLUSIFS DE LA PLAYLIST FG
25 novembre 2022 à 8h00 par Solène Cordier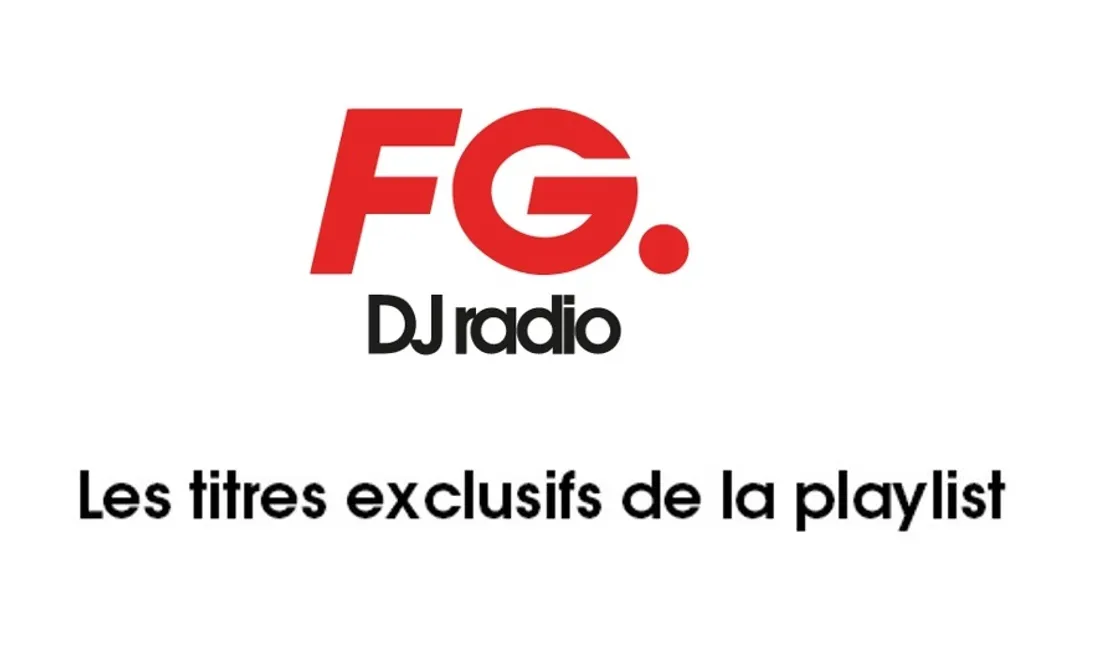 Titres exclusifs
Crédit: Titres exclusifs
Radio FG vous fait découvrir chaque semaine sur son antenne des titres exclusifs !
En ce moment, découvrez :
SYLVAIN ARMAND Silence (VIP mix)
JAMES CARTER & PUNCTUAL FEAT RBZ Body Language
ZOE BADWI Don't Mess With My Man (Sgt Slick Remix)
GRUM, TIGERBLIND Shout Anjunabeats
SYLVAIN ARMAND, MAXIME LANY FEAT DAVINA MALEK Trippin Armada
MAKAR "Mood"
ELIZA ROSE & INTERPLANETARY CRIMINAL "B.O.T.A" (Baddest of them all)
JACK WINS, SHELLS "Heartbreak"
MARK KNIGHT & ARMAND VAN HELDEN "The Music Began To Play"
VINTAGE CULTURE & THREE DRIVES "Greece 2000"
Le DJ brésilienVintage Culture rend hommage au duo néerlandais Three Drives On A Vinyl en remixant le grand classique « Greece 2000 ». Une mélodie hypnotisante devenue un classique.
NICKY NIGHT TIME FEAT NATASHA EKLOVE "Someone New"
Le DJ australien Nicky Night Time signé sur le label Sweat It Out, se fait remarquer avec son morceau "Someone New" en featuring avec la chanteuse Natasha Eklove.
NOD "Watch the Sky"
Le DJ britannique Nod nous envoûte avec son morceau "Watch The Sky", signé sur le label Zero Cool
Ecoutez Radio FG sur www.radiofg.com , sur l'Application FG (IOS - Google Play )