LES TITRES EXCLUSIFS DE LA PLAYLIST FG
13 octobre 2022 à 18h21 par Solène Cordier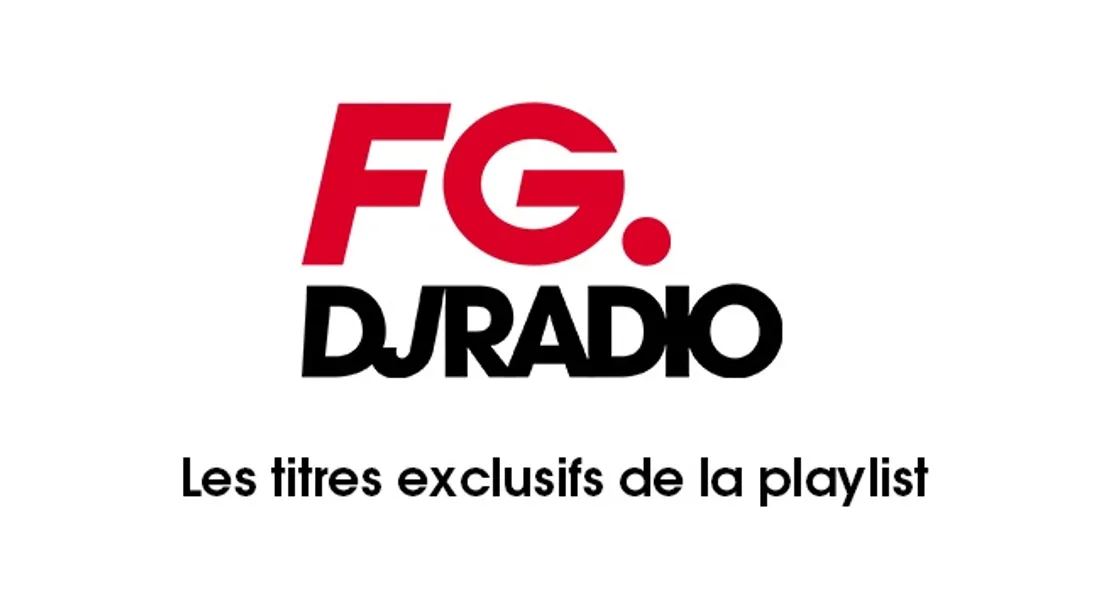 Titres exclusifs FG
Crédit: Titres exclusifs FG
Radio FG vous fait découvrir chaque semaine sur son antenne des titres exclusifs !
En ce moment, déccouvrez :
SOMMA, YUMA. & AUSTIN TATE "Harder we Fall"
LEWIS THOMPSON, DAVID GUETTA "Take Me Back"
ELIZA ROSE "B.O.T.A" (Baddest of them all)
LF SYSTEM "Hungry" (For Love)
LIKE MIKE, KIMOTION FEAT ANGIE ROBBA "Feel You Close"
VINTAGE CULTURE & THREE DRIVES "Greece 2000"
CELESTE & MK "Stop This Flame"
SJAY, JACK WINS, CLEMENTINE DOUGLAS "Black Light"
HEAD JACKERS & J SOUL "Feel so good"

NOD "Watch the Sky"
SYLVAIN ARMAND "Silence" (VIP mix)
SUPERMODE "Tell Me Why" (Meduza Remix)
THIS CULTURE "It's Not Too Late"
Ecoutez Radio FG sur www.radiofg.com , et sur l'Application FG (IOS - Google Play )