Strictly Rhythm fête ses 30 ans !
2 décembre 2019 à 10h31 par Christophe HUBERT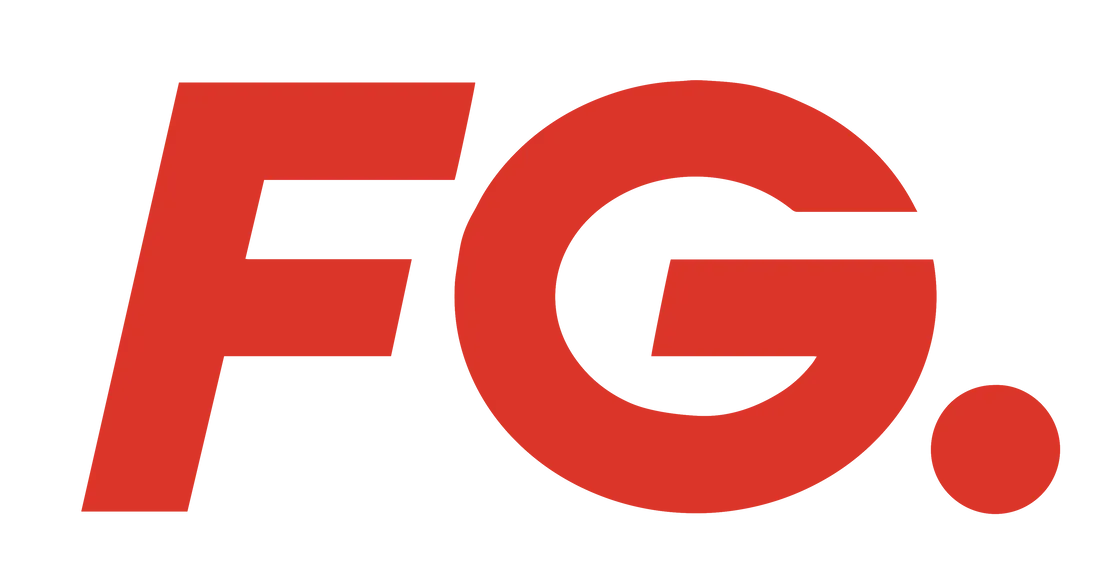 Un petit pas pour l'homme mais un bond de géant pour l'histoire… de la house music ! Voilà comment on peut résumer le travail du légendaire label Strictly Rhythm. Un label qui a fait les belles heures de la house New Yorkaise autrement dit plutôt soulfull et vocale.
Strictly Rhythm ce fût des stars comme Kerri Chandler, Todd Terry, Louie Vega, Dennis Ferrer. Et pour marquer ses 30 ans d'existence, le label a la bonne idée de sortir une compilation collector.
Baptisée « The Definitive 30 », elle verra le jour le 13 décembre prochain (précédée d'ailleurs d'une série de singles inédits) regroupant des hymnes tels : Armand Van Helden « Witch Doktor » et Reel 2 Real « I like to Move It » (comprenez Erick Morillo…).
Tracklist
01. Sir James – Special (Club Mix)
02. Logic – The Warning (Inner Mix)
03. Underground Solution – Luv Dancin' (In Deep Mix)
04. After Hours – Waterfalls (3am Mix)
05. The Untouchables – Lil Louie's Anthem
06. Photon Inc – Generate Power (Wild Pitch Mix)
07. CLS – Can You Feel It (In House Dub)
08. Phuture – Rise From Your Grave (Wild Pitch Mix)
09. Aly-Us – Follow Me (Club Mix)
10. Code 718 – Equinox (Heavenly Club Mix)
11. K.C.Y.C. – Stompin Grounds (Stompin Ground Mix)
12. South Street Player – (Who?) Keeps Changing Your Mind (Club Mix)
13. Hardrive – Deep Inside
14. Reel 2 Reel – I like to Move It (Erick 'More' Club Mix)
15. The Believers – Who Dares To Believe In Me? (Original Mix)
16. George Morel – Lets Groove
17. Barbara Tucker – Beautiful People (Underground Network Mix)
18. River Ocean – Love & Happiness (12-inch Club Mix)
19. Loop 7 – The Theme (The Legend)
20. The Boss – Congo (Da Max Mix)
21. Armand Van Helden – Witch Doktor
22. Josh Wink – Higher State Of Consciousness (Tweekin' Acid Funk)
23. Lou2 – Freaky (The Bar Heads Mix)
24. Planet Soul – Set U Free (Fever Mix)
25. Lil' Mo' Yin Yang – Reach (« Little » « More » Mix)
26. Black Magic – Freedom (On and On Strong Vocal Mix)
27. Powerhouse – What You Need (Full Intention Power Mix) feat. Duane Harden
28. Wamdue Project – King Of My Castle (Roy Malone Kings Mix)
29. Osunlade – Momma's Groove (Jimpster's Hip Replacement mix)
30. Dennis Ferrer – Sinfonia Della Notte