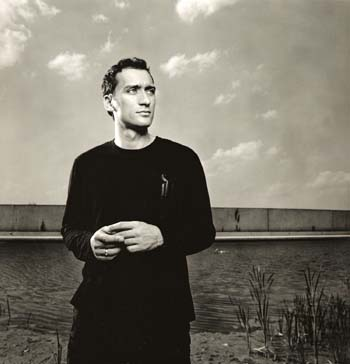 Paul van Dyk (de son vrai nom Matthias Paul né le 16 décembre 1971 à Eisenhüttenstadt, Allemagne) est un artiste de trance, DJ et remixer. Un des premiers DJs superstar et un des premiers DJs à être nommé dans la catégorie nouvellement ajoutée "Meilleure album Dance/Electronic" pour son album Reflections (2004) lors des Grammy Awards. Paul van Dyk a été DJ numéro un en 2005 et en 2006. Il est le seul DJ a toujours être dans le top 10 du classement DJ Mag depuis 1998. En 2005, il est le premier DJ à être numéro un pour Mixmag.
Il commence au club scène de Berlin en 1991 à Tresor. Son titre de 2000 Out There and Back l'a fait connaître avec sa chanson For An Angel.
Il est engagé politiquement et fait partie de America's Rock the Vote campaign en 2004.
Il a un show radio hebdomadaire sur la radio allemande Fritz tous les mercredis de 20:00 à 22:00 CET.
Il possède son propre label : Vandit records.
Aliases: DFM
Discographie
Albums
Notes et références
Voir aussi
Liens externes
Site officiel
Myspace officiel
Top Titres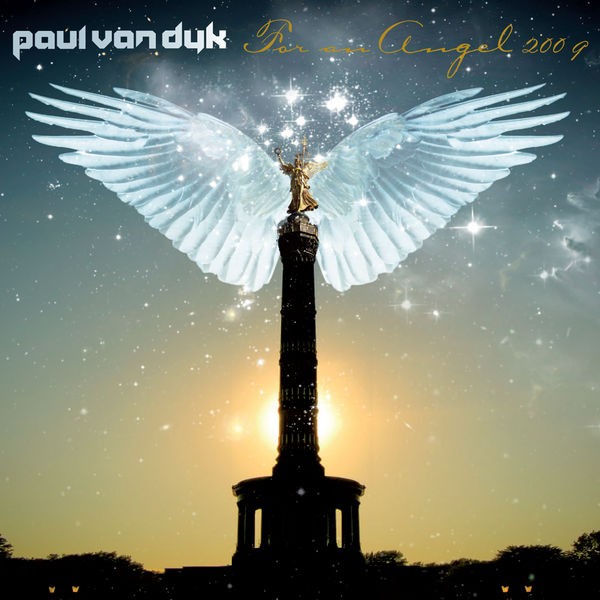 For an Angel
Nothing But You
We Are Alive
Time of Our Lives
Another Way
Crush
Let Go
Avenue
Together We Will Conquer
Connected
Top Albums