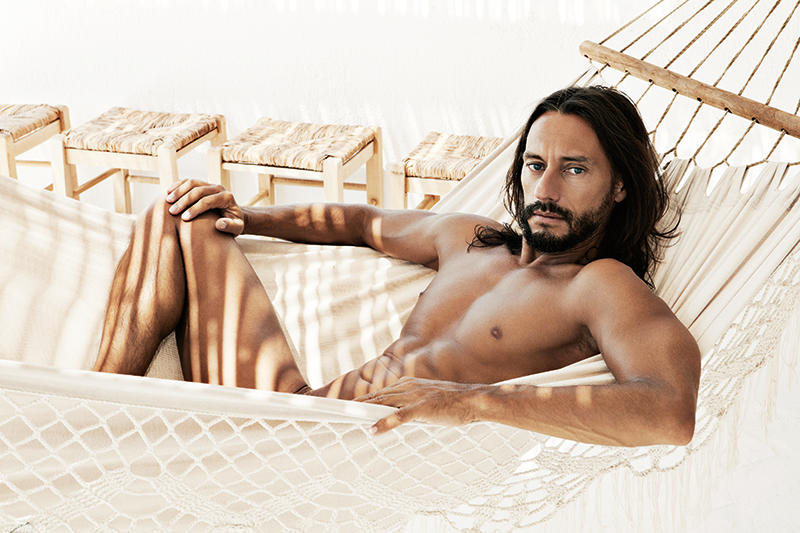 Bob Sinclar, dj Superstar, résident FG DJ Radio
Bob Sinclar signa le titre phare de l'année 2005, Love Generation, démontrant à qui en doutait encore, sa formidable capacité à offrir des hymnes fédérateurs et trans-générationnels. Pour Bob Sinclar , artiste aux multiples casquettes depuis 15 ans, à la fois DJ, fondateur et manager du label Yellow, remixeur convoité et producteur recherché, la musique publiée sous le nom de Bob Sinclar dépasse le cadre d'ordinaire imparti à une house purement festive, soit uniquement dirigée vers les dancefloors. Le credo de Bob Sinclar est tout le contraire. Ses ordres de priorité ? Fédérer et offrir du plaisir.
Bob Sinclar, the Beat goes on
Depuis la création de son double en 1997, Bob Sinclar n'a plus cessé d'enchaîner les succès à l'impact planétaire : Gym Tonic, My only love, Feel for you, The beat goes on ouKiss my eyes... Ils sont désormais trop nombreux pour être cités. Mais plutôt que de se contenter de faire danser, cet enfant du hip-hop, qui grandit dans le Marais et vécut l'arrivée de la house à Paris derrière les platines du Palace ou des Bains, a placé les notions d'espoir, d'énergie et de partage au centre de sa musique.

Bob Sinclar reconnaît volontiers que si ces vertus sont inhérentes au métier de DJ, elles sont souvent absentes de la plupart des productions house publiées en Europe, soit des disques qui dans leur grande majorité ne possèdent d'autres ambitions que de devenir la bande originale des grands clubs internationaux. En cela, Bob Sinclar s'est définitivement démarqué de ses pairs. Bien sûr, dans le passé, Bob Sinclar s'est essayé à une musique farouchement hédoniste et à ce titre, Gym Tonic publié en pleine ère « French Touch », fut un premier succès ravageur. Mais depuis 1998, Bob Sinclar a su habilement délaisser la house filtrée pour une musique plus ambitieuse, imposant sa patte à chaque nouveau disque publié. Ce fut Champs-Élysées en 2000 et la rencontre avec Cerrone couronnée d'un disque d'or. Puis celle du binôme Lene Lovich / Alain Wisniak, marquée par un virage artistique qui vit Bob Sinclar s'impliquer dans une production plus aventureuse, imaginant des arrangements sophistiquées au service d'un esprit « disco électronique ». Dans cette recherche, un cap fut franchi avec la publication de l'album III, production ambitieuse traversée des tubes puissants (The beat goes on, Nature boy et Kiss my eyes). Il conviendrait de leur rajouter l'aventure Africanism ou la production du lumineux Outro Lugar interprétée par la chanteuse brésilienne Salomé de Bahia.
Lire plus
Top Titres
Love Generation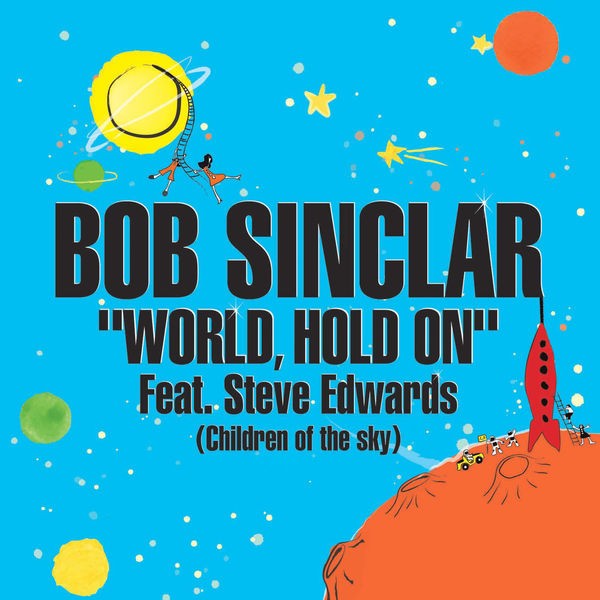 World, Hold On
Rock This Party
Sound Of Freedom
I Feel For You
The Beat Goes On
Kiss My Eyes
Together
Lala Song
Rock This Party (Everybody Dance Now)
Top Albums