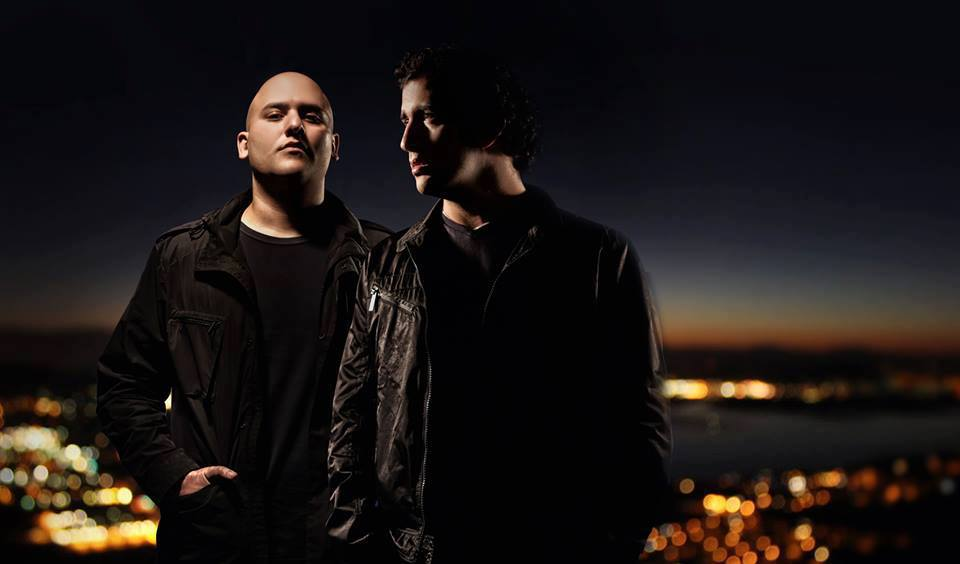 Aly & Fila est un groupe de musique trance égyptien. Aly & Fila est un duo formé de deux DJs/producteurs : Aly Amr Fathalah (alias Aly) et Fadi Wassef Naguib (alias Fila). Chaque semaine sur une webradio (Digitally Imported radio), ils mixent de la musique trance dans leur propre émission appelée Future Sound Of Egypt.
Biographie
Les deux membres du duo égyptien sont nés tous les deux en 1981 et se connaissent depuis la maternelle. Après avoir découvert et adoré le style de musique de Paul Van Dyk, Steve Helstrip (The Thrillseekers) et Chicane ils ont créé leur petit et premier studio et ont commencé à faire de la musique électronique et à mixer depuis 1999.
Après s'être installés en Égypte, ils ont décidé de continuer leur carrière en international. En 2002, ils ont signé un contrat avec le label Allemand : Euphonic Records (le label de Ronski Speed). Leur premier single "Eye of Horus" a reçu beaucoup d'encouragements de la part de Paul Van Dyk, Armin Van Buuren, Tijs Verwest (alias Tiësto) et de nombreux autres. Ce single a été sorti sur le label hollandais Fundamental recordings et a atteint la 4e position dans le classement Dutch Dance Charts.
Après avoir pris contact avec Euphonic Records, Fila a rencontré Andy Prinz afin de lancer leur premier sous-label : Offshore. D'autres singles provenant d'artistes égyptiens sont sortis par la suite sur ce label. Le label a été racheté par Armada Music début 2010.
Aly & Fila ont eu l'occasion de mixer aux côtés d'Armin Van Buuren dans son émission : A State of Trance (épisode 300, épisode 350 épisode 400, épisode 550 et le dernier épisode 600), mais aussi de mixer au festival Crystal Clouds, en 2008.
Lire plus
Top Titres
Rosaires - Chill Out Mix
Key Of Life
We Control The Sunlight - Chill Out Mix
Ankh - Breath Of Life - Original Mix
Khepera (Leon Bolier Remix)
Uraeus (Frase Remix)
Rosaires
Perfect Love - Radio Edit
We Control The Sunlight - Original Mix Edit
Uraeus - Original Version
Top Albums